Fire. Flood. Impact. It happens.
Get the support you need. Why settle for less?

With vital services all in one package, we make the process of repairing your property simple and convenient instead of complex and stressful.
We're trusted by hundreds of organisations and thousands of members UK-wide.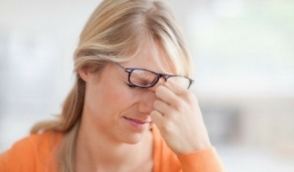 Have you got time to deal with all the hassle?
We take away the stress and disruption of a property damage claim and always keep you informed.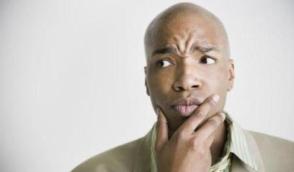 Do you understand how a damage claim works?
We constantly work with insurers, loss adjusters and tradespeople, so you can be 100% confident.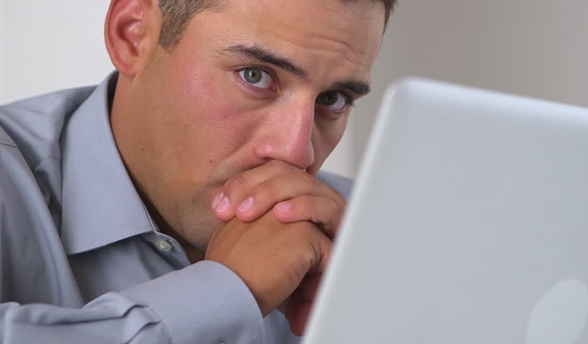 Are you concerned about cowboy builders?
With us there's no risk: we only work with vetted tradespeople, overseen by dedicated project managers.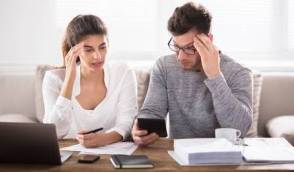 Are you worried about the possible cost of repairs?
Best of all, there's no charge to you because we're paid directly for the work we do by your property insurer.