Insurance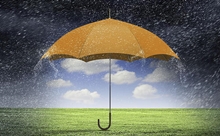 Car, home, pet, travel, and
more. Save up to £200.
Financial advice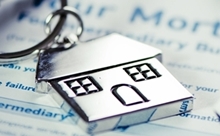 Mortgages, help to buy,
life insurance and more
Breakdown deals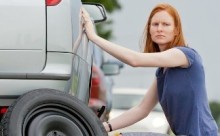 Better than the AA and RAC
from only £12.68 a year!
Vehicle key service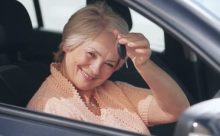 Repair & replacement
cheaper than dealers
Windscreen repair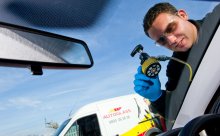 Got a chip or crack?
Fix it with Autoglass.
Body repair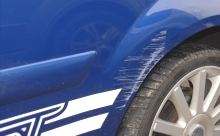 Scuffs, chips & dents
repaired at home or work
Holiday deals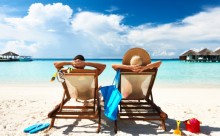 Compare prices on 1,000's
of holidays & city breaks
Holiday Extras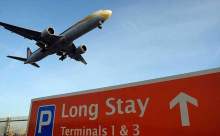 Up to 20% off airport parking, hotels, lounges & more
50% off dining out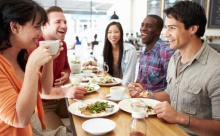 3 months' Gourmet Society
membership for just £1!
Phone & tablet deals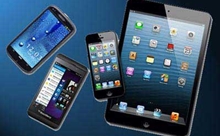 Discounts on the latest
phones and tablets
Energy savings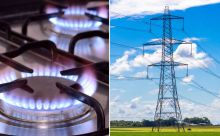 Free energy
price comparison
Car finance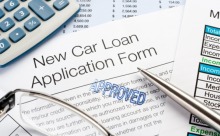 Deals available with
Get Me Car Finance
Warranties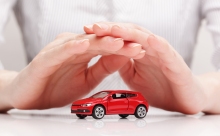 Comprehensive flexible car warranties from MotorEasy