Read another article
From the 30th March 2020, MOT due dates for cars, motorcycles and light vans will be extended by 6 months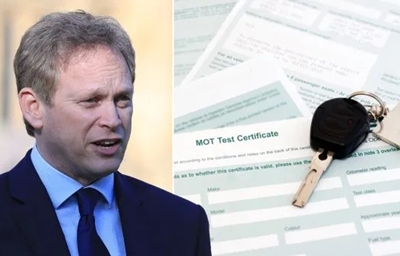 The Transport Secretary, Grant Shapps, has extended MOT deadlines as part of the Government's continuing efforts to help prevent the spread of coronavirus.
You do not need to do anything to extend your vehicle's MOT expiry date if it's on or after 30 March 2020. Your vehicle will be automatically given a 6-month MOT exemption. However, you must keep your vehicle safe to drive.
You can
check your MOT history
to see when you have been issued an exemption. It will not be updated straight away, so keep checking back if your new is not yet showing.
You must make sure your vehicle is safe to drive ("roadworthy"). It can be unsafe even if your MOT expiry date has been extended.
Find out how to check if your vehicle is safe to drive
You can be fined up to £2,500, be banned from driving and get 3 penalty points for driving a vehicle in a dangerous condition.
The government is allowing garages to remain open, so if your vehicle is unsafe to drive you can and should get it repaired at the nearest open garage.