Having a car is even more important during the Covid pandemic, according to the RAC's recent survey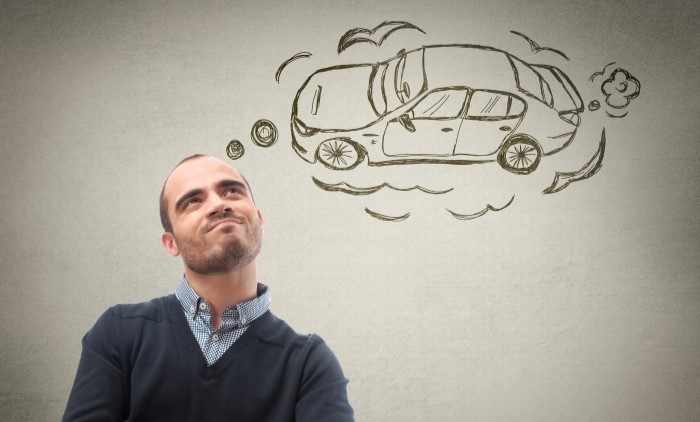 According to recent research by the RAC, 57% of drivers say they value having a car more today than they did in 2019, and that public transport is not an appealing option.
Younger drivers in particular are saying this, and even people who live in the centre of London, where driving can be very stressful and public transport is abundant, are saying so as well.
Why is this? There are several reasons:
Although many people are currently working from home, 64% of the people polled expect to have to drive to work again in the future, while 68% said a car is essential for shopping. In fact, shopping was cited as the most important reason for needing a car.
Furthermore, many drivers felt that public transport is not a viable option during the pandemic, with many buses and trains either cancelled or with extremely limited capacity due to social distancing requirements.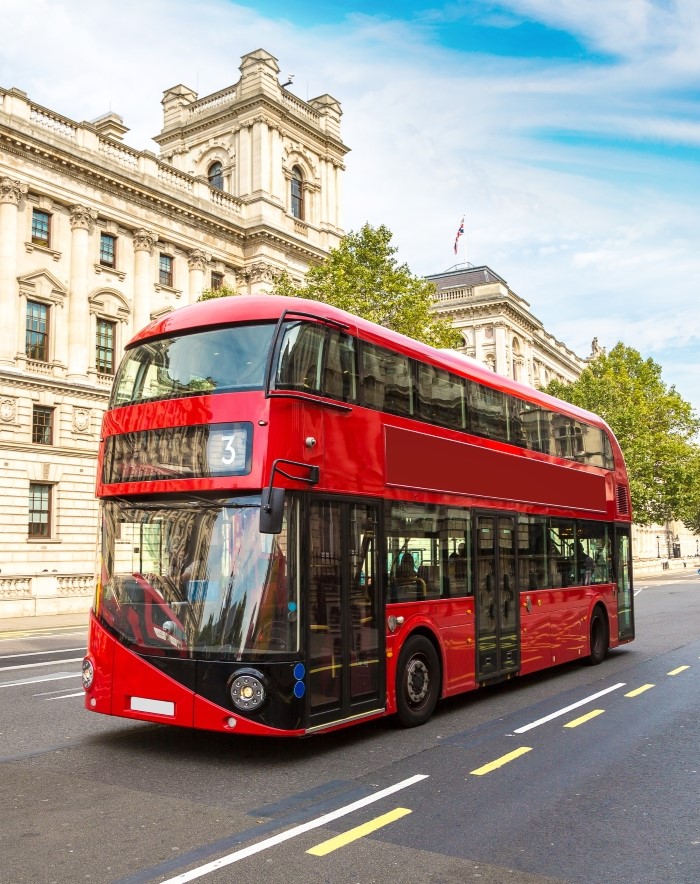 As a result of these factors, motorists are now more likely to stay in their cars than switch to public transport than ever before.
Just 43% of those surveyed said they would use their cars less, even if other modes of transport improved - the lowest figure since 2002.
RAC spokesperson Rod Dennis said:
"Even with lower traffic volumes, the pandemic appears to have reinforced the bond between drivers and their cars, with public transport less attractive than ever. Motorists see having access to a car as being even more important for the trips they need to make, be that shopping for essentials or getting out to see family and friends when restrictions allow."
He added that there may be a longer-term effect:
"Without a concerted effort from government and local councils, the pandemic risks putting efforts to encourage drivers out of their cars for some trips back by years. Even before the coronavirus, drivers complained that public transport fares were often too high and services didn't run when they needed them to. Now, for the first time since 2002, we have fewer drivers than ever saying they're prepared to use public transport even if services improved - underlining just what a huge role the car continues to play in 2020."
A cross-section of 3,068 drivers were questioned as part of the RAC's 2020 'Report on Motoring'.