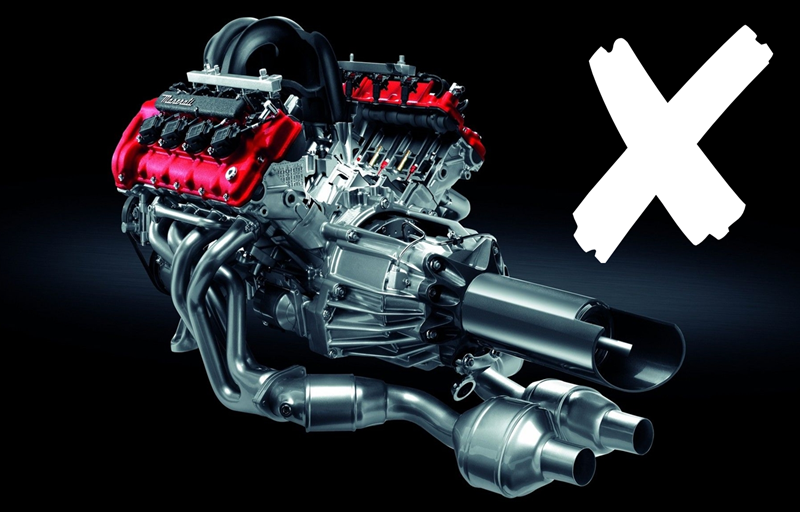 The original plan was to bring this about in 2040, but was brought forward to 2035 earlier this year. This latest move to 2030 is part of the Government's aim to make the UK the world's number one green economy and reach net zero emissions by 2050.
Hybrid-powered vehicles would still be allowed to be sold until 2035, but after that all new cars and vans would have to be fully electric. However, the Prime Minister has said that these hybrid models would have to be able to drive
"a significant distance with no carbon coming out of the tailpipe"
. In real terms, that means it's very likely that only plug-in hybrids will be allowed to be sold between 2030 and 2035.
Confirmation of additional Government funding for electric vehicles and infrastructure was included in this announcement. Boris Johnson said that
£2.8 billion
would be spent, as he put it in his own inimitable style,
"lacing the land with charging points and creating long-lasting batteries in UK gigafactories".
We shall have to wait and see exactly what a "gigafactory" looks like...
Interestingly, this news has not been universally welcomed. Nicholas Lyes, head of road policy at the RAC, believes the UK has a big job on its hands:
"With the Government formally bringing forward the date for banning the sale of new petrol and diesel cars to 2030, the car industry and those responsible for charging infrastructure now have an enormous task on their hands.

But for the time being the biggest barrier to going electric remains the comparatively high upfront vehicle cost, so we hope the Government's announcement will pave the way to lower list prices, thereby accelerating take-up. This in turn will help lead to EVs being more readily available on the second-hand market which is where the majority of people choose to buy their vehicles."