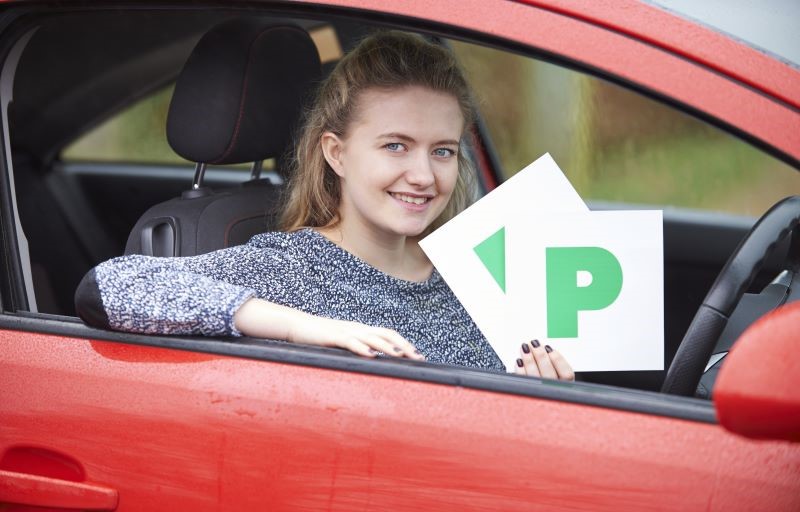 The Driver and Vehicle Standards Authority (DVSA) are considering this move on a pilot scheme basis as a way to save costs and improve convenience for learner drivers taking their test.
DVSA Chief Executive Gareth Llewelyn takes a pragmatic, real-world view:
• most test centres are in leased premises where costs keep going up every year; and
• a lot of the time it's difficult for test candidates to park near enough to the test centre.
Mr Llewellyn told the House of Commons Transport Select Committee:
"Costs are increasing but incomes are actually decreasing in real terms. One of the areas that we have considered is whether we move on a pilot basis to a meet-and-greet system."
He said that examiners could meet test candidates at a range of locations, thereby avoiding the need for dedicated test centres. Supermarkets and leisure centres were suggested as ideas, though Mr Llewelyn noted that "careful management" was necessary. He summed up the thinking behind the pilot scheme:
"Is it better to meet people in an area where there's a bigger car park, where it's more convenient, at a time that is better for them, rather than asking them to try and park somewhere close to a test centre that might not have a car park?"
It'll be interesting to see if this forward-thinking pilot scheme actually goes ahead.