A 60 mph speed limit is being enforced on some stretches of motorway. Where are they, and why is this being done?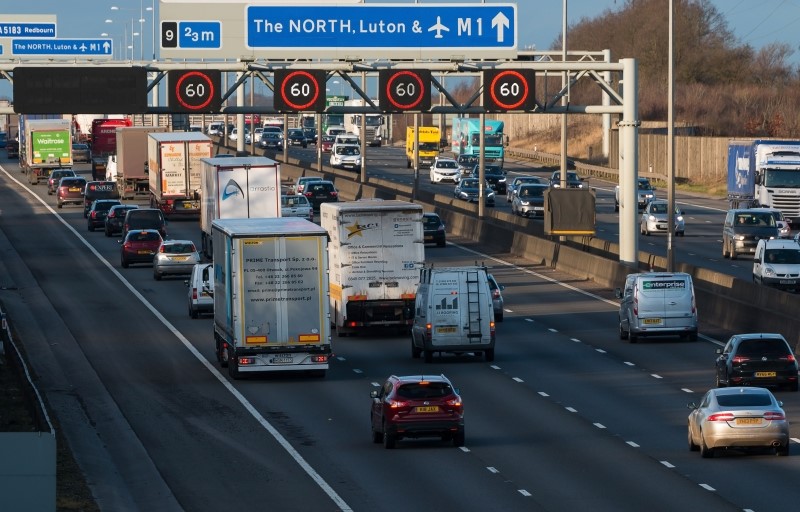 From October 2020, a new 60mph speed limit is being implemented by Highways England on key five-mile stretches of four motorways.
Initially on a trial basis, this reduced speed limit will remain in place for 12 months on the following motorway sections:
• M1 between junctions 33 and 34
• M5 between junctions 1 and 2
• M6 between junctions 6 and 7
• M602 between junctions 1 and 3
Highways England will then assess the results of this trial with a view to making a decision on whether to roll out the new 60mph limit to other sections of the UK motorway network.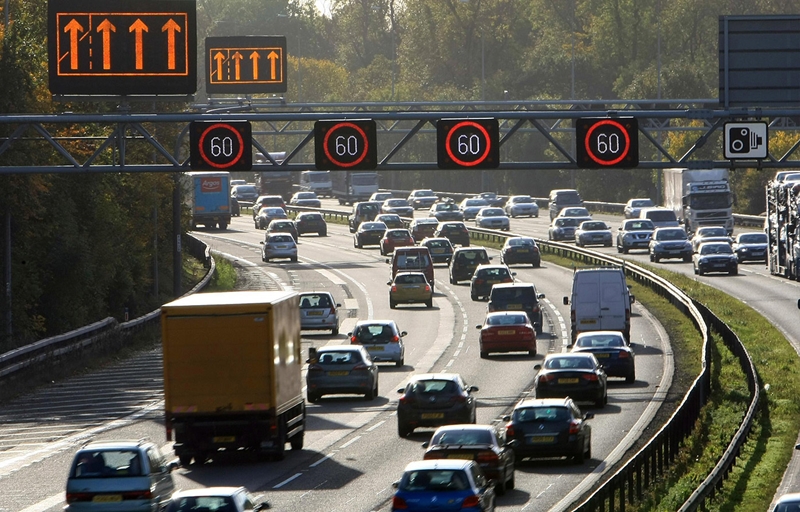 Why is this being done?
To try and reduce air pollution. These four stretches of motorway generate relatively high levels of nitrogen dioxide. Through this trial, Highways England want to find out if the reduced 60mph speed limit will help reduce air pollution, particularly at peak times.
The hope is that the 10mph speed difference could reduce the amount of harmful pollutants on roads which experience poor air quality, particularly those close to residential areas.
The Government is working to meet its carbon-reduction targets, so road agencies are conducting a number of trials across the country aimed at reducing harmful emissions. Similar measures were introduced by the Dutch government in 2019.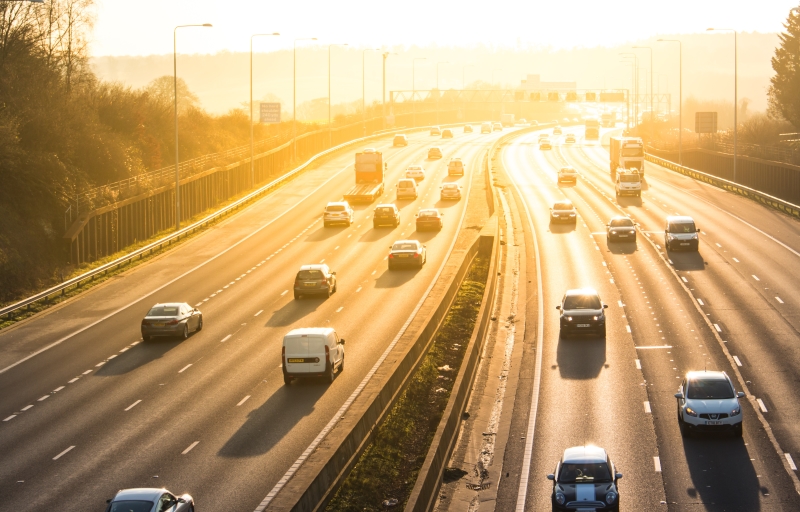 As well as the reduced air pollution, there could be other benefits from implementing a 60mph speed limit:
Greater road safety
: it is hoped that a 60mph limit could reduce the number of fatal and severe accidents on motorways.
Improved fuel economy
: it doesn't seem like much, but driving at 60mph rather than 70mph makes a big difference in terms of mpg.
Reduced engine wear
: the faster you drive, the more stress on your engine. A 60mph limit could help prolong the life of your vehicle, and reduce the likelihood of engine-related breakdowns.
Reduced tyre wear
: the faster you drive, the quicker your tyres wear out from the increased abrasion.
There's always going to be a lot of debate about speed limits. Many drivers will be unhappy with the decision to reduce the limit, and just as many others will welcome it. What's your view?